Hello friends,

the school-pseudo-science says that the heavy materials like e. g. gold were produced by dying suns. Because of a super nova the elements were catapulted through the outer space until they landed on our planet millions of years ago.

Since I know that this can't be the truth, I am starting to think about a better theory.
Furthermore the pseudo-science says that oil is a fossil resource, which was created from biological material under pressure millions of years ago. In fact there is no evidence that oil has a biological origin. There is no labor experiment which proofs this. I have found a German author, who has evidence that there are oil and methane recourses for the next thousands of years available. He experienced that depleted oil fields are regenerating over some time. Because of this, he has the theory that oil and methane are inexhaustible resources.

Now I wonder if e. g. gold is being created constantly as well. I have found some stuff about ancient alchemy. There are symbols which seem to stand for the combination of gold and the sun, silver and the moon, mars and iron or venus and copper and so forth. This makes sense for me and I find this very interesting.

Is there anyone in this community who has some deeper thoughts on this topic and would like to share it? Some research recommendation about this lost / hidden (?) knowledge  are very welcome.

Thank you and sorry for my bad English ;-)
Greetings from Germany,
anko



Posts

: 3


Points

: 571


Reputation

: 10


Join date

: 2016-03-19



Anko, you might be interested in reading book 3, of "The commentaries of Proclus on the Timaeus of Plato. My edition is the Kessinger Publishing co. reprint. On page 398 it reads, "Nor are they right who adduce things which are melted together, as Gold and Silver. For of these there is the same essence; since both are water." Of course his water, is one of the famous, "fire, air, water and earth" matters they speak of.



Posts

: 59


Points

: 520


Reputation

: 40


Join date

: 2016-08-02


Location

: Austin, Texas



It makes you reestablish the thought that hitler was crazy for using manpower to find the holy grail and other things of that nature



Posts

: 14


Points

: 285


Reputation

: 7


Join date

: 2017-01-03


Age

: 18


Location

: Australia



Maybe alot of the alchemy talk is allegory about astrology and mixing things(mundane astro) and people(natal personal astro) on earth and some are only thinking it is literal metals and elements in the material land and making things. The paintings of sciencey looking guys playing with things could be that.. like a hidden meaning because Astrology is in everything.
I can see some of how this works because always doing charts and people / event watching but I feel rather useless with this information and now I have secluded myself even more from the astrological community with all the flat earth talk.
But just an astroey self educated thought here that always lingers..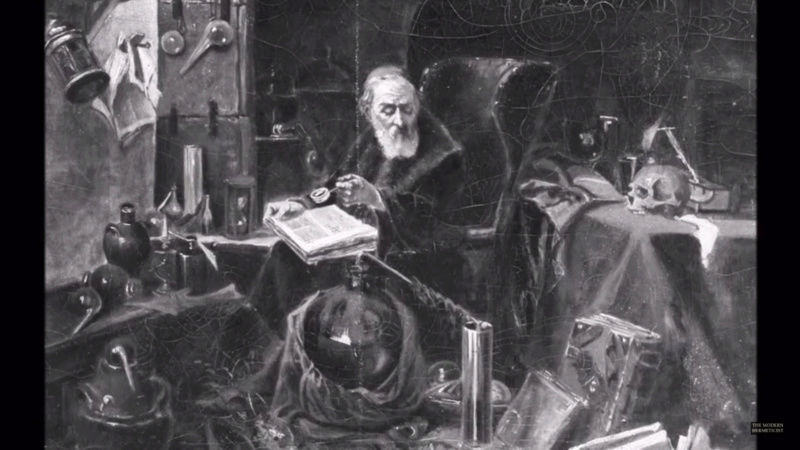 [/url]



Posts

: 29


Points

: 680


Reputation

: 27


Join date

: 2016-01-16


Age

: 40


Location

: nova scotia



---
Permissions in this forum:
You
cannot
reply to topics in this forum