A lesson in gatekeeping.
This page is front and center of pulling newcomers away from this topic. Its high ranked on Google, so much so that when I typed in 'Gleason map' it popped up on top. Its images are designed in such a way to simultaneously subvert real flat earth arguments, present false ones, and then provide the most confusing explanations so the curious newcomer will run in fear.
In tow is a legion of attack dogs waiting at the ready in the comments sections, ready to counter anything with the usual "flattard" tropes.
I've been taking them on for months now on Instagram to expose this tripe but it does take a lot of unnecessary energy although most of it is amusing, in a way.
Below are the latest, each one more desperate than the last.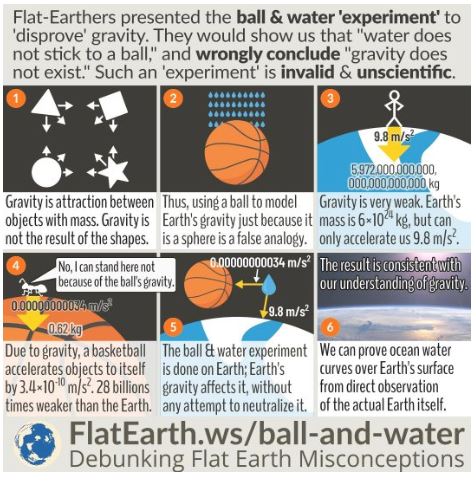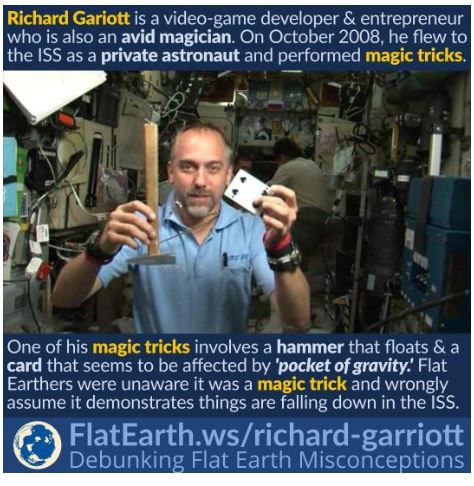 plaxton__




Posts

: 1


Points

: 423


Reputation

: 0


Join date

: 2019-02-15



flatearth.ws is your source for Heliocentric Priests:


Soundly

Wolfie6020

Sly Sparkane

SciManDan

GreaterSapien

Reds Rhetoric

CoolHardLogic

Tau Ceti Alpha

Faith in Theory = Balltardism
In 1543, and with the advent of the Printing Press, the Judaeo-Freemasonry Vatican (Jesuits) published Heliocentricism, ignoring the stationary,
unmovable Earth, as stated in their Bible scriptures.  Fast forward almost 500 years, where the people are indoctrinated from birth to worship the
man-made constructs of Heaven and Space.
1610? ...but wait, haven't you been told a different story?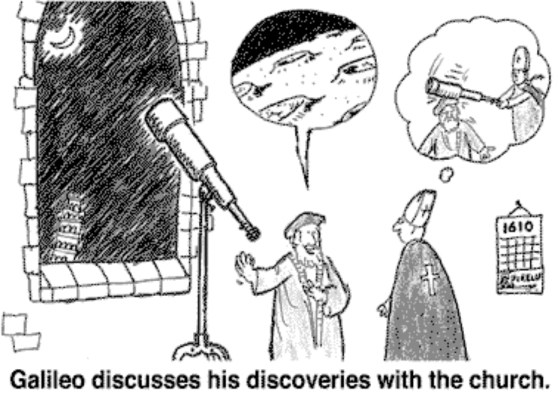 Schpankme




Posts

: 1202


Points

: 4396


Reputation

: 1610


Join date

: 2015-12-30



Heliocentric Priests Make Bad Navigators
Wolfie6020 Def-eats Science  

by QNFee

Schpankme




Posts

: 1202


Points

: 4396


Reputation

: 1610


Join date

: 2015-12-30




---
Permissions in this forum:
You
cannot
reply to topics in this forum