Page 7 of 7 •

1, 2, 3, 4, 5, 6, 7
I am releasing my Hammond's Map project final version.
all the details regarding this project is also available in Pdf link as follows;
https://drive.google.com/open?id=1IeAqu1k9Vu3o4HVXorqS6y37klB-S1eL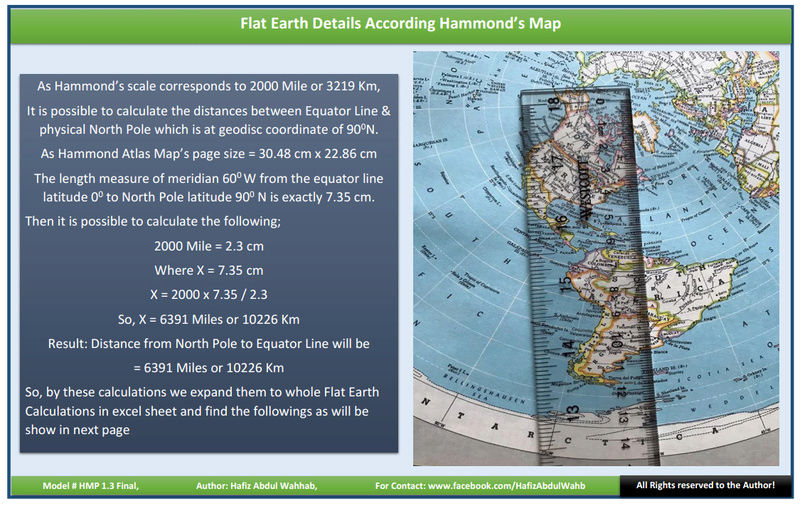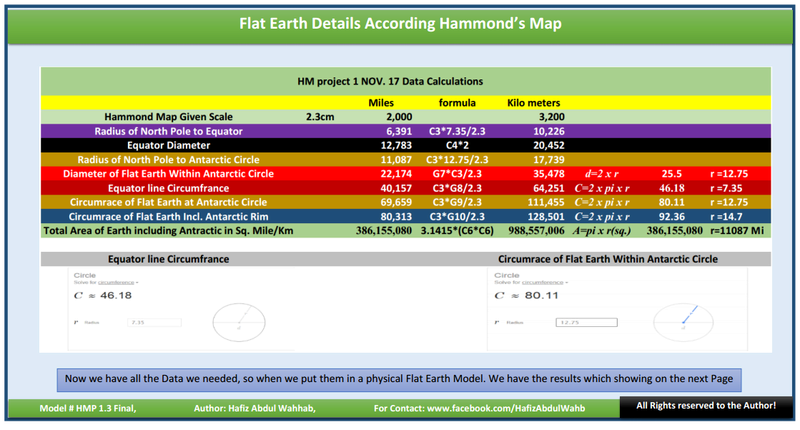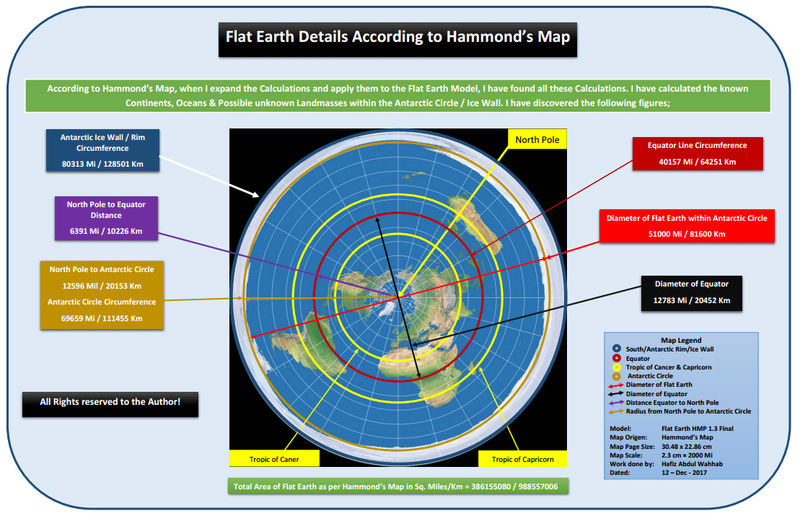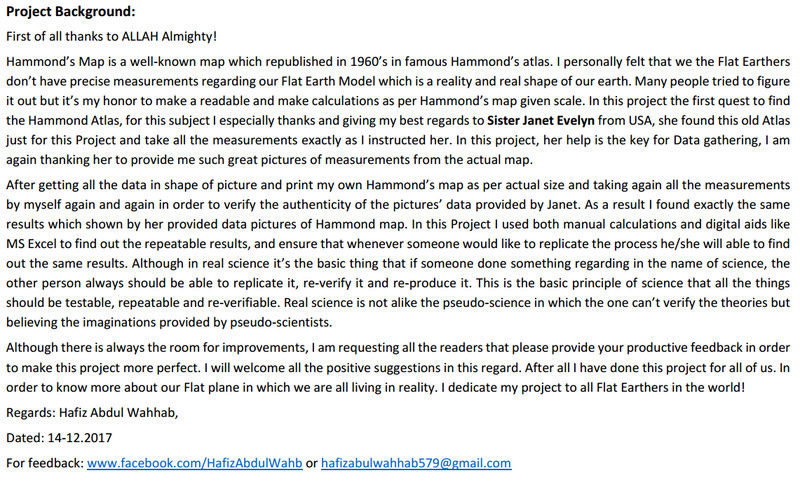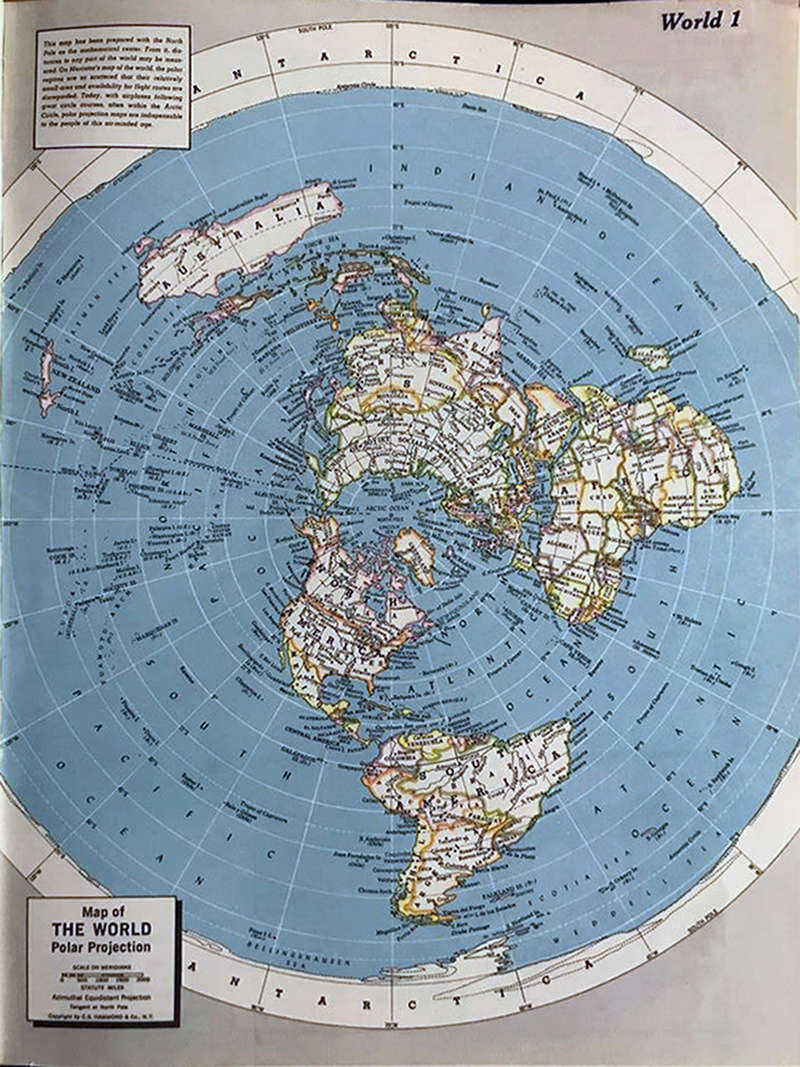 Posts

: 5


Points

: 100


Reputation

: 6


Join date

: 2017-10-23


Location

: Lahore, Pakistan






Posts

: 1


Points

: 20


Reputation

: 0


Join date

: 2018-01-01



Thinkforyourself wrote:

Posted by susie on 06/02/2015

Like I said before, the masonic manipulators have their headquarters emblazoned with the Asimuthal EquidIstant Projection. That in itself is evidence enough for me to know that it is the real McCoy.

The Asimuthal is the exact distances to all points from the North Pole. That means as it is in reality.

Instead of those blokes trying to prove the flat earth map wrong, let them measure Australia physically by themselves to prove that it is not identical to the flat earth map.

If all points on a map are exact measurements from the North Pole common sense says it is exact.
I agree 110%. The fact that it is right there, smack in our faces (mocking us gullible sheeple!), on the UN logo/flag should be enough of an indicator that this is the truth. They wouldn't put it there for any other logical reason.
I only have one critique (but it's my understanding that the website had lost most or all its material at some point and had to re-upload it all?) and that is that the pictures of the maps on the first page are all very small and hard to really look at and review and there isn't a bigger version we can click on or able to enlarge in any way, shape or form. But I'm still grateful that they're there at all!
Thanks so much for this wonderful resource. This forum is a Godsend.
-Chris



Posts

: 4


Points

: 10


Reputation

: 2


Join date

: 2018-01-16


Location

: Socialist State of NJ



Page 7 of 7 •

1, 2, 3, 4, 5, 6, 7
---
Permissions in this forum:
You
cannot
reply to topics in this forum