Page 8 of 8 •

1, 2, 3, 4, 5, 6, 7, 8

Phineas wrote:
When viewing the moon through a P900, elliptical craters can clearly be seen
Please provide some photos of these "elliptical craters".
Also, could you summarize as to where the light source is coming from to high light these "elliptical craters"?



Posts

: 816


Points

: 3335


Reputation

: 1417


Join date

: 2015-12-30



" Please provide some photos of these "elliptical craters"."
Search " P900 Moon " on Youtube. I am totally on board with the idea that we are not on a spherical ball, I just would like to hear some theories on the elliptical craters that are clearly visible.



Posts

: 14


Points

: 355


Reputation

: 6


Join date

: 2018-01-20



Recently Venus has been catching my eye as much as the moon.

To me it appears to have become a whole lot brighter and bigger over the past few months, perhaps a year.

And not only that, but the glimmer no longer appears uniform like other stars; it resembles more of something of that of a shard.

When I googled this, I came across other videos and forums where others have noticed this as well.

I'm curious to know whether anyone else has observed this?




Posts

: 10


Points

: 348


Reputation

: 8


Join date

: 2018-01-25


Location

: Auckland, New Zealand



Greetings,

I got access to a 12" inch maksutov telescope stationed in the Netherlands.
The scope has a custom tracking mount and tracking software.
The main camera is a ZWO ASI174MC but other camera's can be attached to it (Not sure if the tracking still works then.)
Attached around the main telescope are tons of smaller scopes, with a solar Ca-K, and H-Alpha filter.

I am planning to visit it soon, so I would be able to make observations and take photos. Hopefully at day and at night.
So if you want something photographed, specify it here. Give me as much information as possible; like: Celestial object, time and date, exposure settings (The main telescope has an aperture of f16) file type, processing, time lapse settings, amount of photos to be taken of observation.

Interested to hear what you want photographed!

Cheers,
Niels



Posts

: 16


Points

: 102


Reputation

: 1


Join date

: 2018-10-01



carter15 wrote:Hi All... first post here thank you Eric for approving me.

I just came across this fascinating video with an artist's perspective on the lunar eclipse and how the behavior of light proves the moon cannot be a sphere



It takes 6-7 minutes before the deep content kicks in
14:05
"Does it reflect and bounce light off the moon?"
You can actually see this alleged earthshine on bright days, and photograph it too. So I do not think the dark part of the moon disappears. I have photographed it with my Fuji X-A1 and Canon FD 300mm f5.6.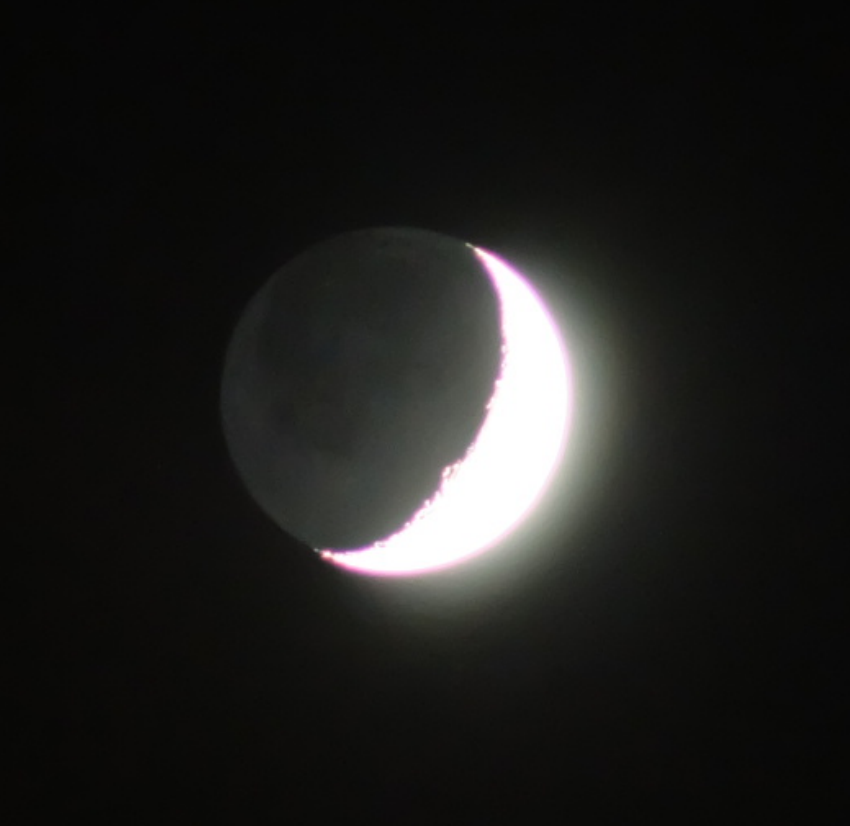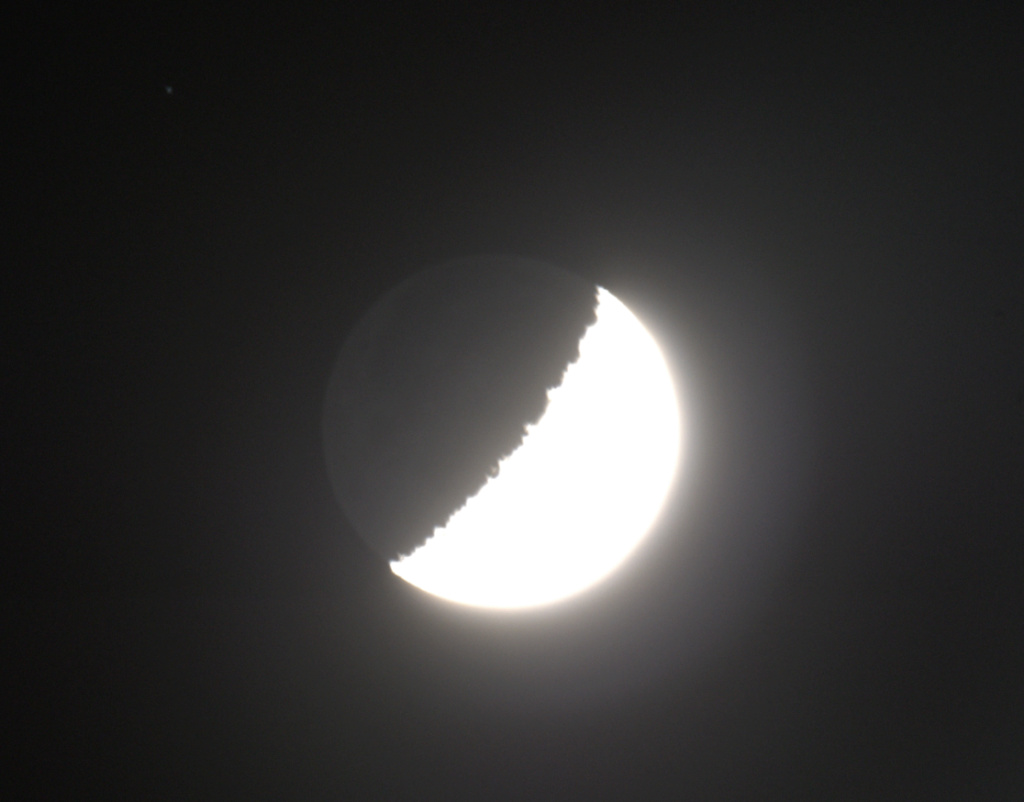 Exposure settings were just bright enough to see the brightest stars, I recon 1s at iso 6400



Posts

: 16


Points

: 102


Reputation

: 1


Join date

: 2018-10-01



Cyriak - Masta Piece acknowledges that the dark part of the moon is visible when the moon is visible depending on light conditions , we can all see that ,  his point is that during the new moon the dark whole of the moon is invisible where it should be visible dimly through reflected light from earth - this we never see. I once tried to locate the new moon by looking for occulted stars - couldn't find it . Has anyone managed to do this I wonder?

Another good video showing anomalies within the heliocentric model .



Posts

: 14


Points

: 138


Reputation

: 2


Join date

: 2018-08-19



Page 8 of 8 •

1, 2, 3, 4, 5, 6, 7, 8

---
Permissions in this forum:
You
cannot
reply to topics in this forum