In this episode of The Anarchast I speak with Jeff Berwick about Statism, Anarchy/Voluntaryism and of course, the Flat Earth! Please be sure to share, like, and subscribe for more interviews and flat Earth research. Also check out my Anarchy article archive at Atlantean Conspiracy.

_________________
All about Shillaphobia

Shun the non-believers!

'Flat Earth Diva'

Supposed 'temper temper beanpole', 'snidy weasel' and 'clueless, cloying, sychophant.'

Apparently 'dangerous person'
Admin




Posts

: 2079


Points

: 5943


Reputation

: 2833


Join date

: 2015-12-30


Age

: 26


Location

: United Kingdom



Posted by rebecca on 05/10/2015
Excellent interview! Have sent it around to my friends.

_________________
All about Shillaphobia

Shun the non-believers!

'Flat Earth Diva'

Supposed 'temper temper beanpole', 'snidy weasel' and 'clueless, cloying, sychophant.'

Apparently 'dangerous person'
Admin




Posts

: 2079


Points

: 5943


Reputation

: 2833


Join date

: 2015-12-30


Age

: 26


Location

: United Kingdom



Posted by Admin on 05/11/2015
Before anyone brings it up I'll address the "Masonic hand-sign" in the above picture is actually a Yoga mudra thousands of years older than Freemasonry known as the Gyani Mudra which I use during meditation every day. The Freemasons essentially stole, perverted and claimed for their own many ancient esoteric practices including Kundalini Yoga with its 33 degrees of Kundalini traveling up your 33 vertebrae spine:




Atlantis and Kundalini Yoga

The same 11 Sephiroth and 22 paths (adds up to 33) also exists in the Jewish Kaballah, another ancient esoteric system that has been occulted and perverted:




Atlas, 33, and the Tree of Life

And yes, this is also why Jesus "lived" exactly 33 years, the first temple of Solomon stood pristine for 33 years, Kind David ruled for 33 years, Leah had 33 children, Freemasons have 33 degrees, and Atlas is your 33rd vertebrae:

The Bible's Hidden Meanings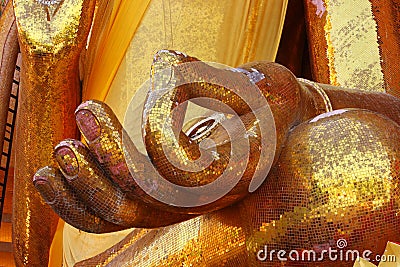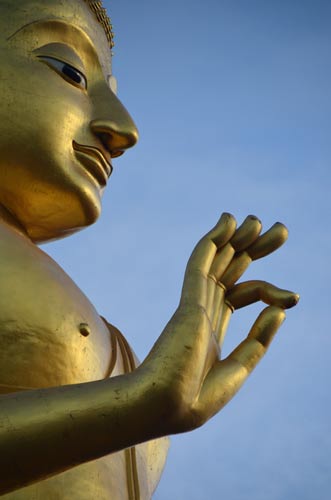 _________________
All about Shillaphobia

Shun the non-believers!

'Flat Earth Diva'

Supposed 'temper temper beanpole', 'snidy weasel' and 'clueless, cloying, sychophant.'

Apparently 'dangerous person'
Admin




Posts

: 2079


Points

: 5943


Reputation

: 2833


Join date

: 2015-12-30


Age

: 26


Location

: United Kingdom




---
Permissions in this forum:
You
cannot
reply to topics in this forum